The Irvine Company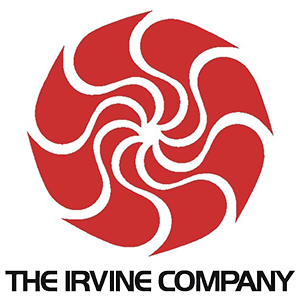 Company Stats:
Properties: 1
Listings: 1
Company Office:
550 Newport Center Drive
Newport Beach, CA 92660
Main Office
The Irvine Company® is a diversified, privately held real-estate investment company and master-planner — highly respected for stewardship and master-planning of The Irvine Ranch® in Orange County, California.

With operations throughout coastal California, Irvine Company plans and brings to life balanced, sustainable communities with a full range of housing, job and retail centers, schools, recreation, and permanently preserved open spaces.

Comprising master planners, community builders, real-estate investors and asset managers, Irvine Company is committed to long-term ownership and management of a high-quality portfolio — the breadth and quality of which is unmatched in the industry — with each individual property positioned at the top of its class.
Company Website: http://www.irvinecompany.com/
Showing 1 of 1 properties