Jackson Properties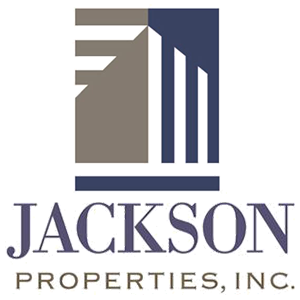 Company Stats:
Properties: 51
Listings: 99
Company Office:
5665 Power Inn Road
Suite 140
Sacramento, CA 95824
Main Office
For more than thirty years, Jackson Properties, Inc. has contributed to the growth of the Greater Sacramento business community through the construction and development of over 6 Million square feet of commercial building real estate.

Specialists in the development of commercial real estate including office, medical, retail and business parks, Jackson Properties has earned an industry wide reputation for the integrity we demonstrate in our business dealings and the quality embodied in every aspect of our development projects. Jackson Properties has over 600 clients ranging from local businesses to large public sector entities and Fortune 100 companies, imparting a testament to our ability to build high-quality projects and lasting relationships with our clients.

Regional growth continues to present opportunities for the Sacramento based firm, whose presence can also be seen in El Dorado Hills, Elk Grove/Laguna, Roseville, Rocklin, Lincoln, Stockton and Reno, NV.
Company Website: http://www.jacksonprop.com/
Showing 1 - 21 of 51 properties