Albert Lindeman, Senior Vice President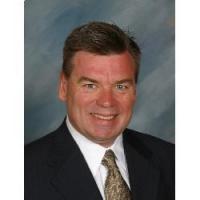 About me: Our mission is to provide the highest quality real estate services that will add value to our clients organizations. We will deliver timely custom tailored services by understanding your needs first, then provide real estate advice that will maximize your organization's flexibility, utility, function and value.

Our firm was formed to meet the needs of privately held firms. We understand that the needs of the entrepreneur can be different than that of publicly held firms. We are poised to meet the needs of our clients with the speed and accuracy required in today's business environment. we bring the benefits of over 40 years of professional real estate experience. Our understanding of how real estate decisions impact your balance sheet and shareholder value will assist in making decisions that are in line with your company strategy.

If you need Commerical space in Chicago, or the surrounding area, contact us today!
License #: 075069364 (IL)
Home City: Chicago, IL