Pamela Salley @ Kitchentuneup Business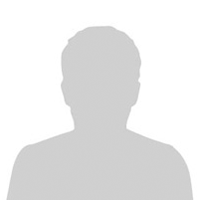 My Stats:
Active Listings: 1
About me: Property owner, business owner, contractor, design and decorating, manager
Home City: Kingsport, TN
Pamela recently...
Posted listing: 330 Broad St - 3, Kingsport, TN 37660


Retail Space | $9,375/sqft | 7,200 sqft
330 Broad St, Kingsport, TN 37660 – Retail/Restaurant space for Lease 330 BROAD ST, KINGSPORT, TN, 37660 Unique opportunity in Downtown Kingsport... view listing »
Pricing Negotiable: Wiling to negotiate depending on use and space updates. May also include reduced rates during remodeling. Set a showing and lets talk!
Date posted: 07.08.2022
Show on map