Sort of but not exactly. We got a call today from a brokerage customer today in New York City saying that they just picked up an exclusive for an amazing apartment near Union Square. They wanted to add the listing to their profile and have it automatically syndicated to Linkedin and Twitter. The problem was that we didn't support this type of listing on Rofo or within our app for Linkedin.
We discussed it for about a minute, decided to just do it, and voila, you can now add your apartment listings to your Linkedin profile and Twitter. Here's a shot of the new listing type on Linkedin: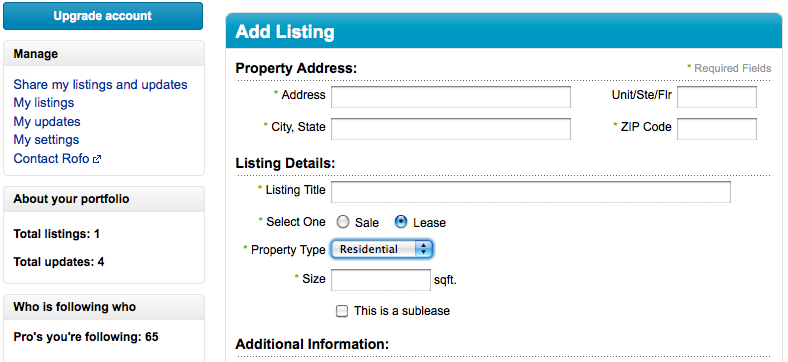 And here's a picture of this luxury pad: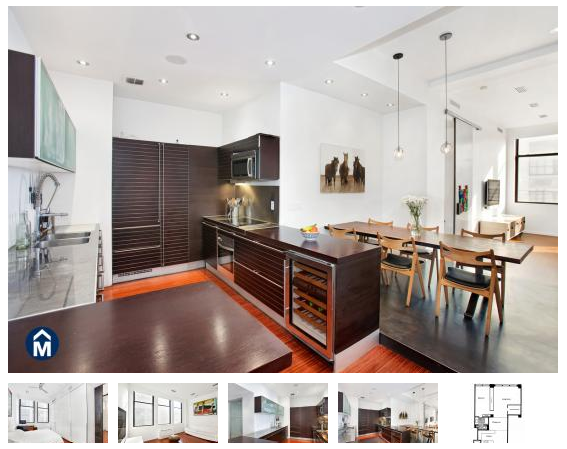 We have some more serious product announcements coming next week (hint – we just signed our first customer in Spain).